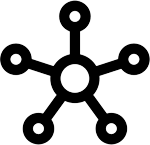 Collaboration
My foundation of management is creating a culture of constant collaboration. I work with each employee to ensure that their internal goals are aligned with the company's overall vision.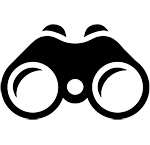 Vision
The vision of a company is the controlling idea of all the actions of a particular department. Each employee will have the vision present for every day of work accomplished.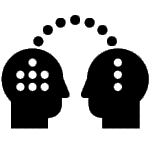 Mentoring
Ensuring that every employee has the power to advance is critical. They must understand and strive for promotion and a greater contribution to the company's financial success while seeing themselves directly responsible.
My experience with managing employees began with a small three-man database team. My next foray was managing a team of web developers that scaled from six to 55 developers, artists, producers, and editorial staff. After leaving Electronic Arts, I co-founded Zero G Games, Inc. to develop online casual games and their respective multiplayer platforms with 30 employees.
[rb_resume id="196″]