Styleguide
Working with a constraint document that defines an interface is crucial to ensuring that a design feels modern and congruent with additional work from a single company. I enjoy collaborating with fellow employees and existing designs to lock down a look and feel that is not only successful but sought after.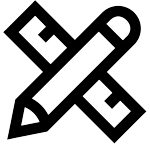 Design
Design is about accessibility. Ensuring that the target audience instantly understands what they are looking at and how to turn that design into a functional interface or memorable logo. Information architecture filtered through wire-frames and roll-played by the client is my preferred method of guaranteeing success.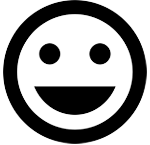 Emotion
The final product should emote the exact emotion desired by the client or brand. A sense of quality is a conscious and subconscious result of any image. Every pixel matters. Regions of an interface are assigned to reliable navigation maps that increases accessibility and thus adoption by the users.
My background spans several years and started professionally at the age of 18. I'm very self-motivated. I love solving problems. I'm fluent in virtually everything Adobe. I have recently been mastering Blender 3D. I thrive on challenges in both scope and timetables. You will never have to babysit me. Just point and shoot.
[rb_resume id="202″]