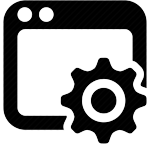 Requirements
Capturing the initial vision and goal of the solution is one of the most incredible phases of development. Not only meeting with the client, but augmenting their vision with technical advances that were previously not understood.
Scalability
Great architecture accounts for the long-term goal of infinite scalability. From the interface design to the back-end database design, every solution I create lasts for the life of the company or until the requirements change drastically.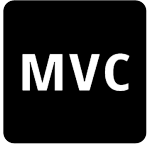 Platform
Choosing the correct platform for a particular solution is vital. With emerging technologies driving up the costs of development pipelines and staff wages, working with tried and true technologies is critical for successful development.
I was fortunate to begin my coding career at the age of 18 helping to develop what is now known as TurboTax. I enjoy both architecture and development. I have a solid background in core languages from C/C++ as well as advanced Internet solutions. I routinely challenge myself in different areas of expertise to ensure my skills stay sharp and that refinements in one architecture are duplicated where possible in older platforms. My background is in designing, architecting, and engineering products that supply my employers with their core source of revenue.
[rb_resume id="199″]