Over the years, I've been fortunate to work with many of my heroes.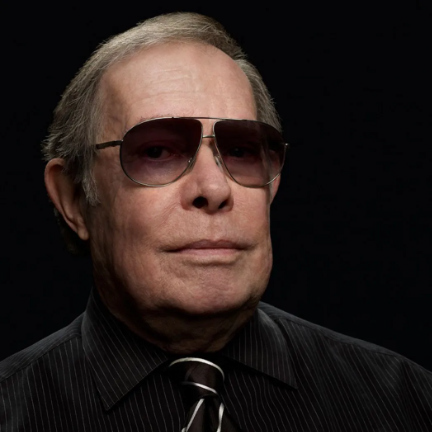 Visual Futurist
SYD MEAD
Syd played a huge role in my life of design. In 1999, I was privileged to begin a professional relationship with Syd. He taught me many aspects of great design in all areas of composition, arrangement, and execution. Syd is best known for his work on legendary films such as TRON, Blade Runner, Aliens, Short Circuit just to mention a few. He passed away in late 2019.
Writer / Director of TRON 1982.
STEVEN LISBERGER
The original writer and director of TRON 1982, Steven and I became friends in 2007 and started a solid mentoring friendship in the area of screenwriting and storytelling. This helped me refine expression and guiding the audience into profound messages in both fictional and non-fiction productions.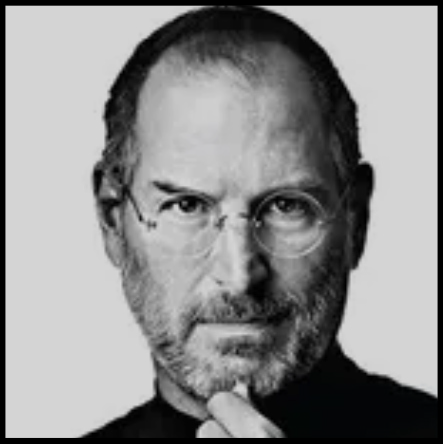 Apple Founder / Pixar CEO
STEVE JOBS
I began communicating with Steve during the 1990s when he was away from Apple. Once he returned to Apple, I was able to leverage my engineering and marketing background to contribute significant elements in Apple's rebirth. I worked with Steve's staff directly to create a business relationship between Apple and Electronic Arts video game company where I was a director. Steve continued to assist me until his death in 2009.
Director / Special FX GURU / Writer
RICHARD WINN TAYLOR
Richard and I have been best friends and business partners for years. Richard's landmark pioneering of 3D in the 1970s made it possible for many productions like TRON 1982. Working with Richard has taught me how to be extremely dynamic during complex productions in film and other creative projects.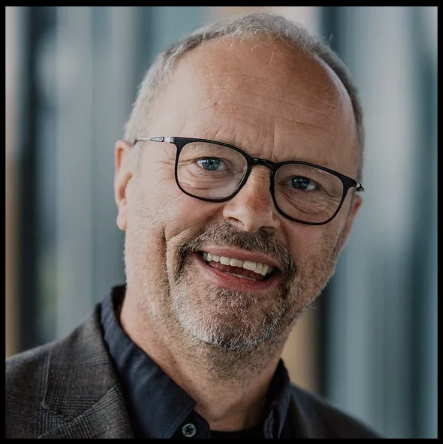 Comedian / Actor / Writer
ROBERT LLEWELLYN
Robert and I started working together in late 2000. We immediately starting collaborating on web offerings as Robert was one of the first individuals to attempt a streaming video service in England. Shortly after our initial projects, Robert wrote a comedy WomanWizard that we worked together to bring to life. Two years after that success, Robert wrote a script for it2i2 that was released by 2 Entertainment. I was the visual effects artist, writer and remote editor.